We are happy to announce that we have FINALLY started creating our own line of clothing and jewelry for you! This has always been the plan when Style & Grace Co was first started but it always ended up pushed to the back burner because, well, life. YTX Brand is our brand and you can find it mixed in with our other clothing options or under the YTX Brand tab in the menu. Currently, it mostly features t-shirts for the ladies but we hope that we can get to some for the men also!  YTX Brand will not only features...
---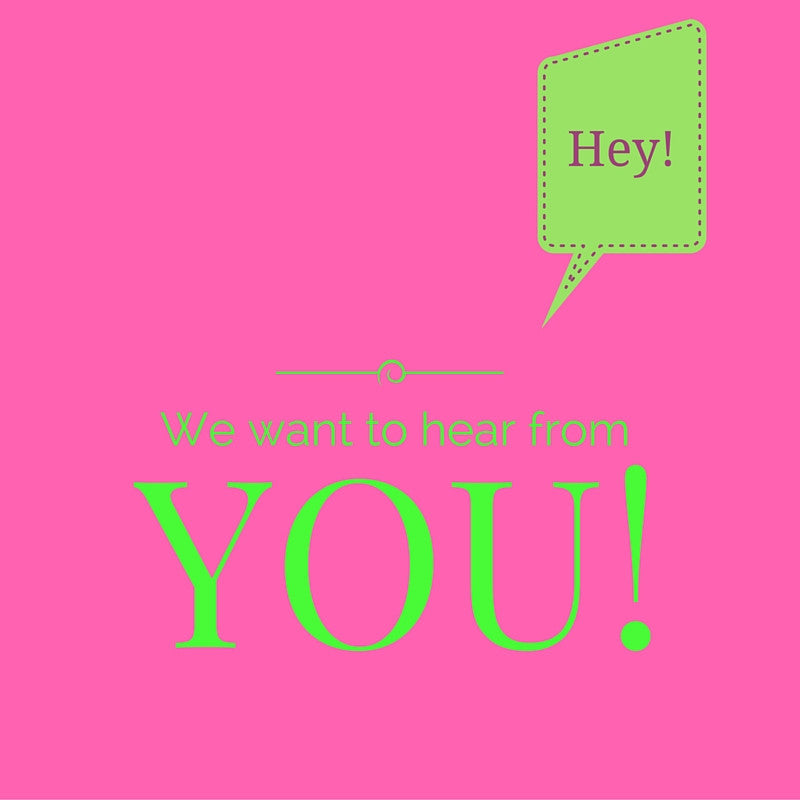 First off, S&G Co would like to say a big thank you to all of you who are shopping the site, sharing the website and the Facebook Group Page "Style & Grace Co". You're the greatest! As new inventory is being added weekly...We want to hear from you. What are you loving, just liking, not liking, and what items are you looking for? Your opinions matter and are appreciated. Email your thoughts to info@styleandgraceco.com. And please, keep on sharing!   XOXO  
---
First off, I want to thank you for visiting the site! I hope you saw some things you liked and will come back to continue to check the growing inventory. While there may not be a whole lot, there will be much more soon! Original shirt designs are in the works as well! Beyond excited for that! I'm very excited to announce that we will be carrying Oliver and Otis t-shirts! Have some suggestions on what you'd like to come next? Let us know!